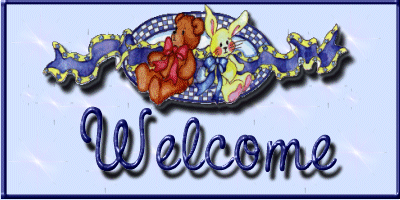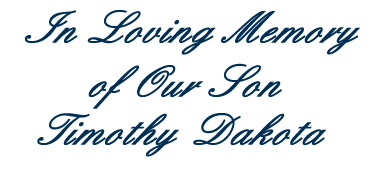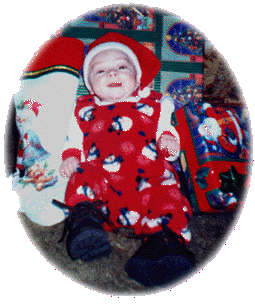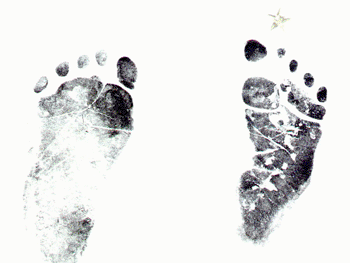 Welcome to our son's tribute page. He will always be remembered as our little angel. Please take the time to get to know him and all that he went through in his short four month life.





This candle burns in loving memory of our son!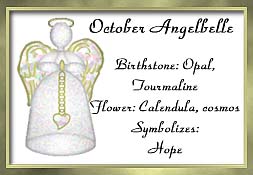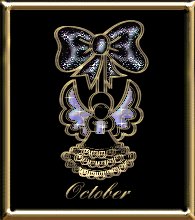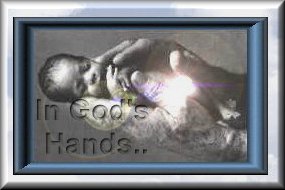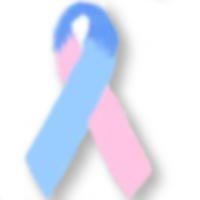 This ribbon shows we support Infant Loss Awarness.


Please be sure to sign Timothy's Dreambook. This way we know who cared enough to visit our baby boy.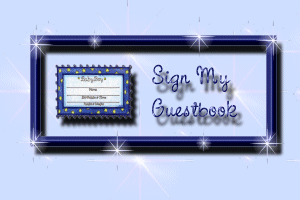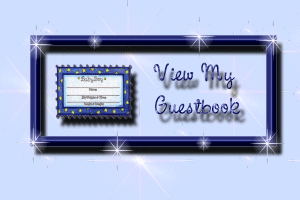 View Timothy's First DreamBook!
View Timothy's Second DreamBook!